Announcement regarding our 2020 season and COVID-19
Leawood Stage Company and the City of Leawood are sad to announce the cancellation of the summer musical production of "Drowsy Chaperone". In order to keep our cast, staff, musicians, and volunteers safe from COVID-19 we must cancel at this time. This show was originally scheduled to run July 9-12 and 16-18.
Just like the spring production of "Civil War", we hope to be able to secure the rights to the musical "Drowsy Chaperone" for the 2021 season. Both productions were thoughtfully selected by the LSC Board of Directors. The shows, though opposite in their style, both should become audience favorites. "Civil War" is a sad but moving examination of the War Between the States and "Drowsy Chaperone" is a charmingly witty reminiscence of old Broadway musicals.
We would like to thank the show Director, Kevin Bogan, and his talented staff for the time committed in planning this production. Thank you to all of the amazing people that auditioned. We will post plans for rescheduling the show on this website.
Our fall production of "The 25th Annual Putnam County Spelling Bee" is scheduled for October 15-18 and 22-25. It is our dearest hope that the Corona Virus will be a part of the Nation's history at that time and that we will be able to return to a life where social gatherings are not a dangerous experience. Please check our website for more information about this show.
Be safe and please follow the guidelines recommended by the National and Local government to keep all of us healthy.
Sincerely,
Michael Blinn
Board of Directors Chairman
Leawood Stage Company

Other news from Leawood Stage Company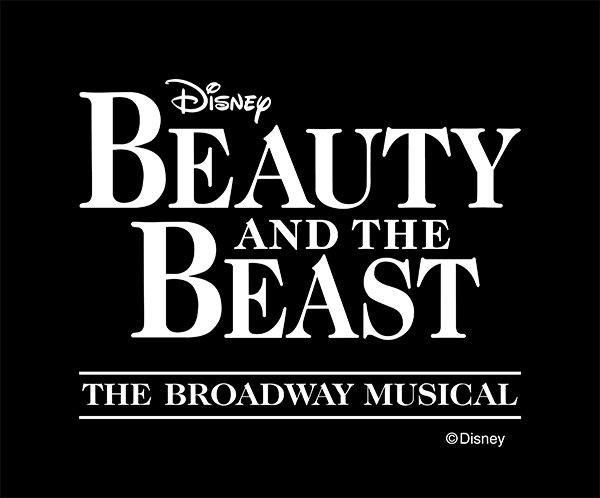 Beauty and the Beast July 14-16, 19-23 Beauty and the Beast July 14-16, 19-23 Sign…
Support the arts and spread fun and laughter in the Kansas City area!