Support your community and local theatre through volunteering
Leawood Stage Company is an all volunteer company from the performers to the musicians, set builders, and workers in the front and back of the stage. Anyone can get involved! Some positions require experience and expertise, others are open to anyone with a willingness to participate.

Volunteering for even one event this year will make a world of difference to our organization; we couldn't do it without you. You are appreciated and we look forward to you becoming a member of our stage company family!

In addition to being a member of the board, cast, or musician, check this page for ways you can help.
Volunteer in our audience by: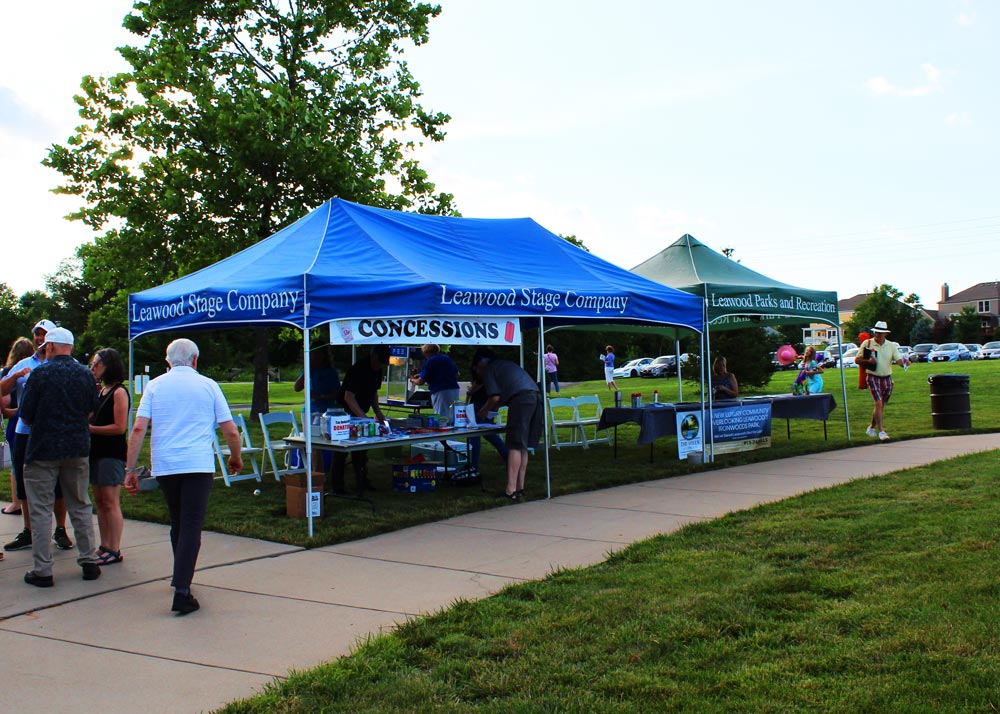 Volunteer behind the scenes by: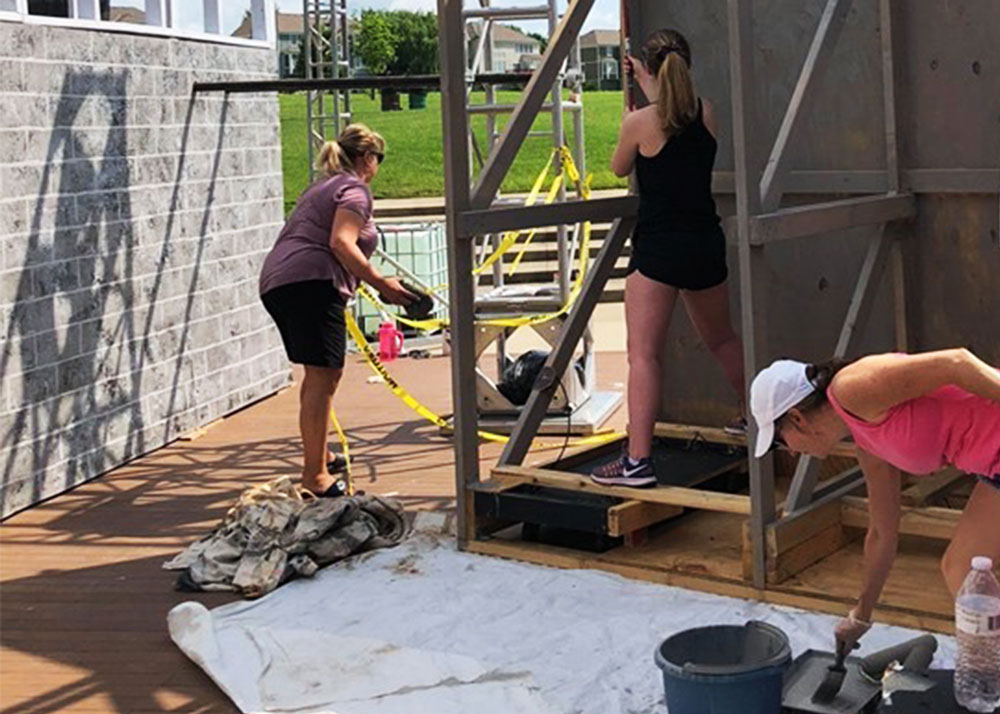 Live theatre and performing arts in the Kansas City area for over 20 years.