Quality theatre in Leawood and the surrounding Kansas City area
While a majority of our shows are held at City of Leawood facilities, Leawood Stage Company often uses other locations in the greater Kansas City area.
Our fall 2020 musical venue is at the Blackbox at the Goppert Performing Arts Center at Avila University. This 200-seat blackbox theatre allows for intimate performances.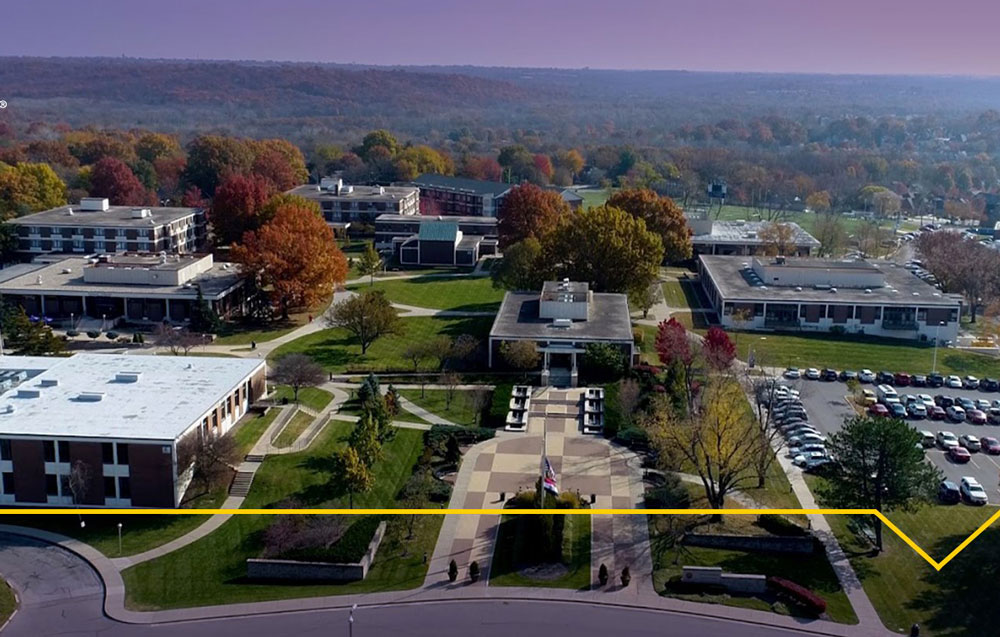 Ironwoods Park Amphitheater​
An outdoor theater near the intersection of Mission Road and 147th Street. In addition to all of Leawood Stage Company's summer musicals, many other performing arts events are held at this beautiful amphitheater.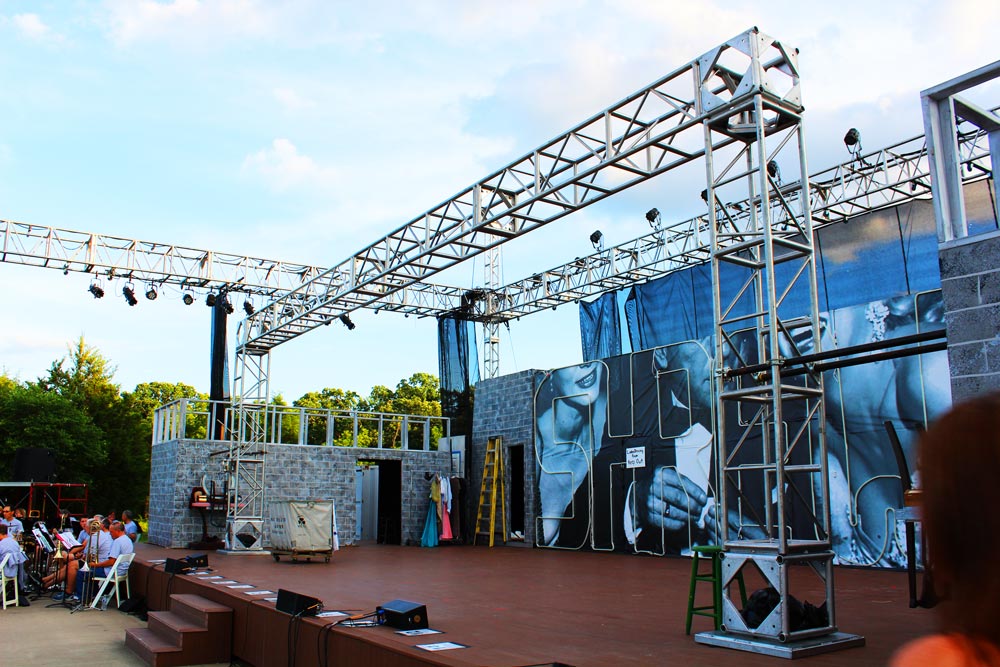 The Lodge at Ironwoods Park​
Perfect for performing arts, weddings, receptions, or seminars, the Lodge at Ironwoods Park has vaulted ceilings, exposed wood beams, a full commercial kitchen, and an attached patio overlooks the woods.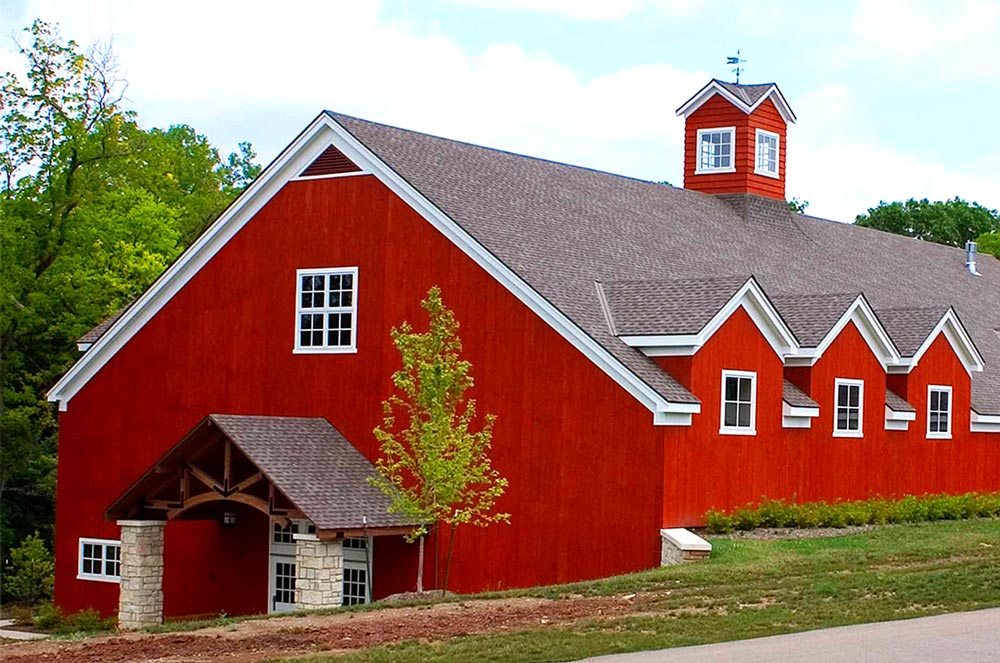 The Community Center, located on the lower level of City Hall opened in May, 1997 and was renovated in June, 2006. Leawood Stage Company often uses this space for auditions and rehearsals.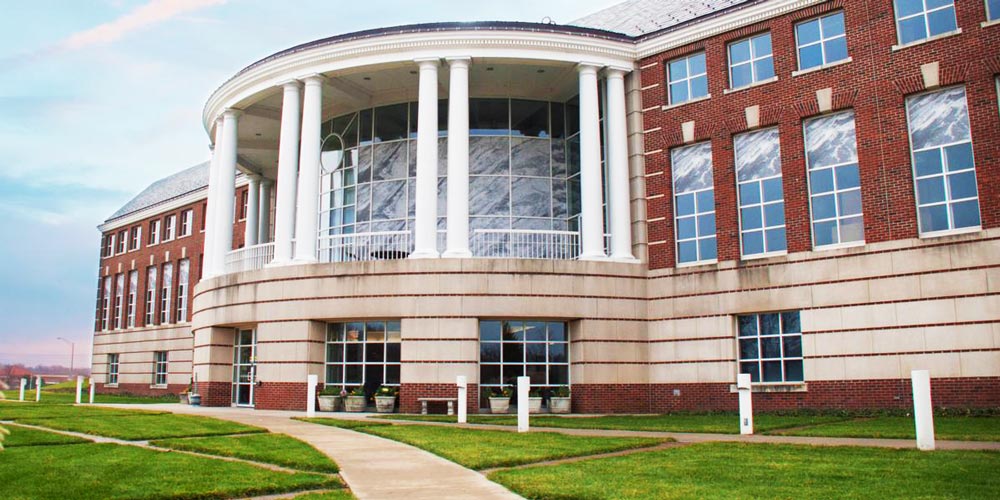 Do you love community theatre and the performing arts? Get involved!