There are a variety of ways to get involved at Leawood Stage Company both on and off stage.
Concession, costumes, ushering, sets, props, concessions, or handing out programs, there are many ways to help Leawood Stage Company!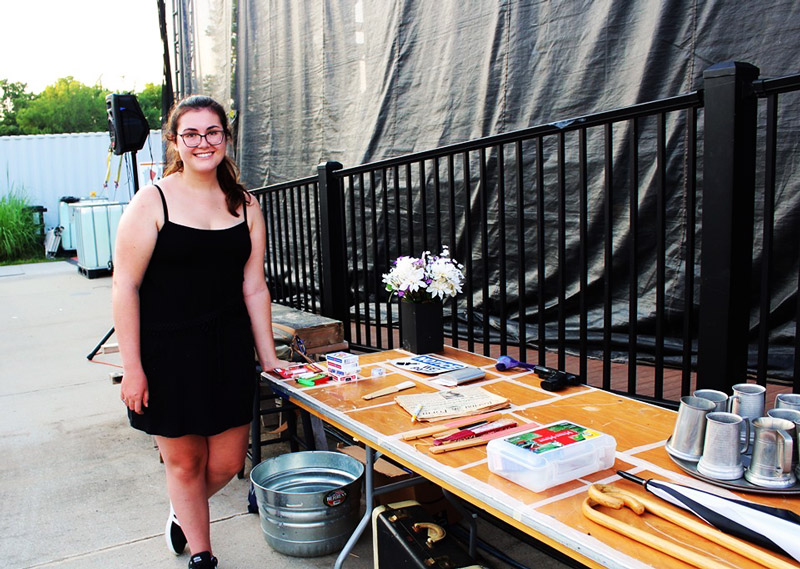 Have an idea you'd like to bring to life? Check out when we accept applications and what requirements are in place for directors.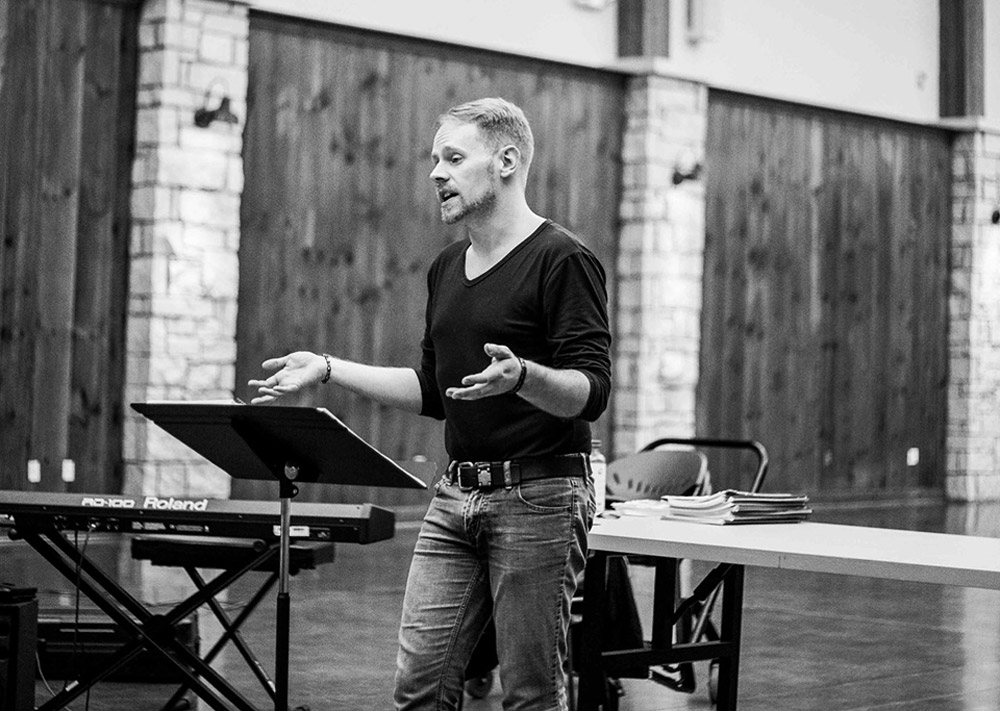 This unique opportunity offers students a chance to experience the business side of an arts organization!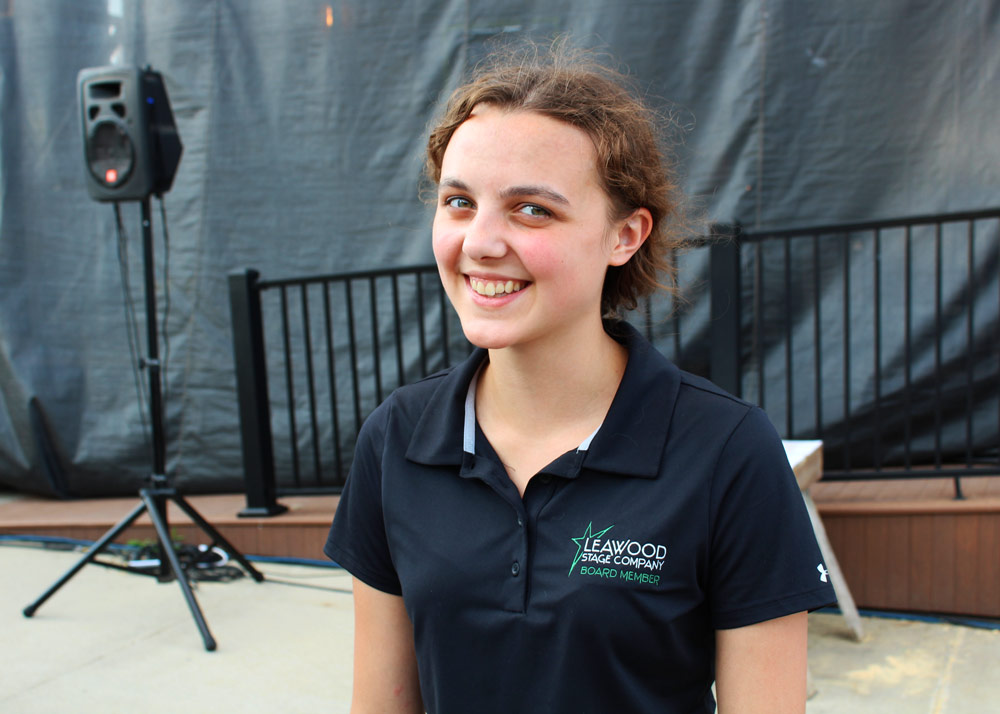 The Leawood Stage Company Studio Orchestra performs year-round in many places around the Kansas City area.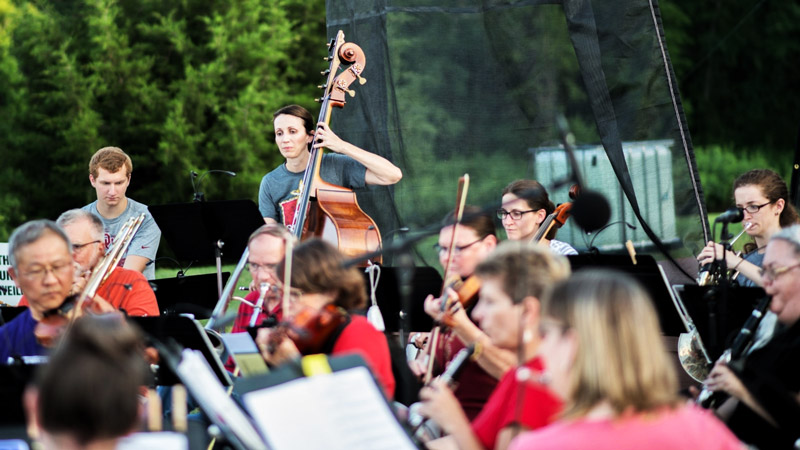 Spread fun and laughter in the Kansas City area by supporting the arts!