A message to our community and a dedication to diversity
Standing with those who face social injustice
During the past several weeks the events throughout this country brought to light the importance of facing our own racial biases.
Leawood Stage Company recognizes that we are not immune to this issue and we vow to stand with those in our community who are facing this social injustice. Leawood Stage Company is built on a set of core values — Community, Equity, Diversity and Inclusion.
LSC promises that we will continue to work with and build stronger relationships with the diverse and talented artists that live in the Kansas City region.

Other news from Leawood Stage Company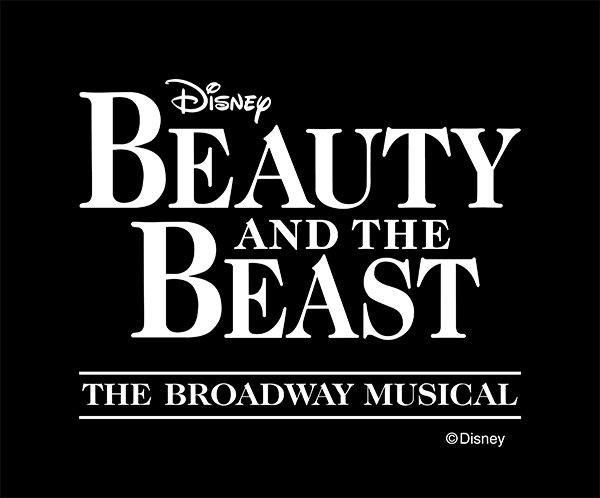 Beauty and the Beast July 14-16, 19-23 Beauty and the Beast July 14-16, 19-23 Sign…
Support the arts and spread fun and laughter in the Kansas City area!